i went and got it yesterday
it is not red that is the heat lamp light. it is tan in color.
here is were we put it its on the top.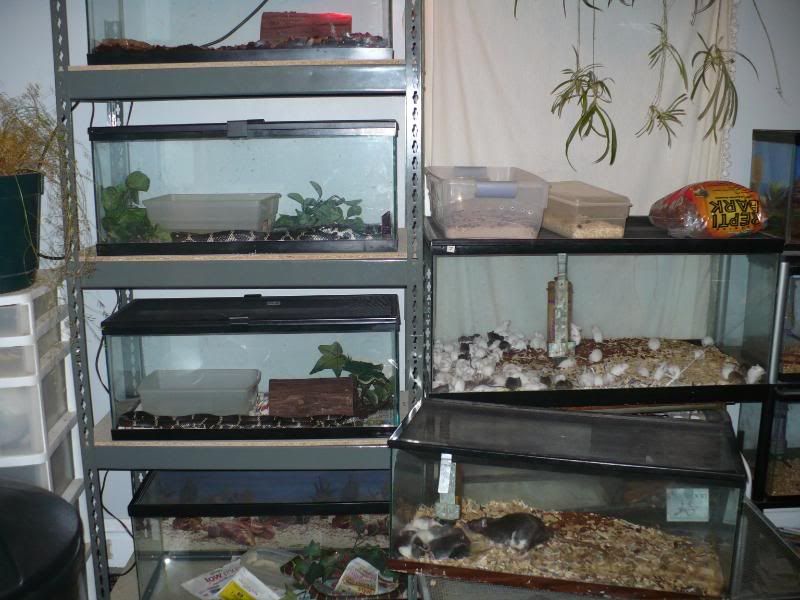 and Gary decided to breed meal worms again i thought the bugs look cool so here is a pic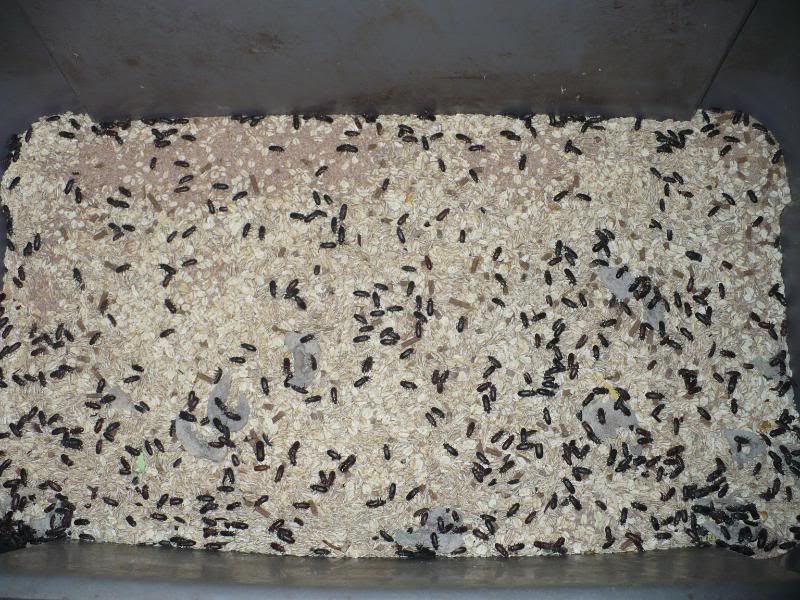 when i was at the pet shop they have a cobalt blue tran. that they have had for a yr now they are bugging me to buy it. but im not sure if i am up to another fast aggressive tran. i just found an awesome forum for trans. and am waiting for approval but have read others post and pics they have way more knowledge than me.