After Hours and Hours of hard work by everyone but me....:neener:, I'd like to introduce you to the latest and greatest in Newfie wear. This years theme is, "Flooger Fling Fest" ( Sharon ~sbyer~ came up with the name ) We had two wonderful Artists working endless hours to come up with just the right designs. And boy, did they deliver.
Design by Jane
(wrknnwf)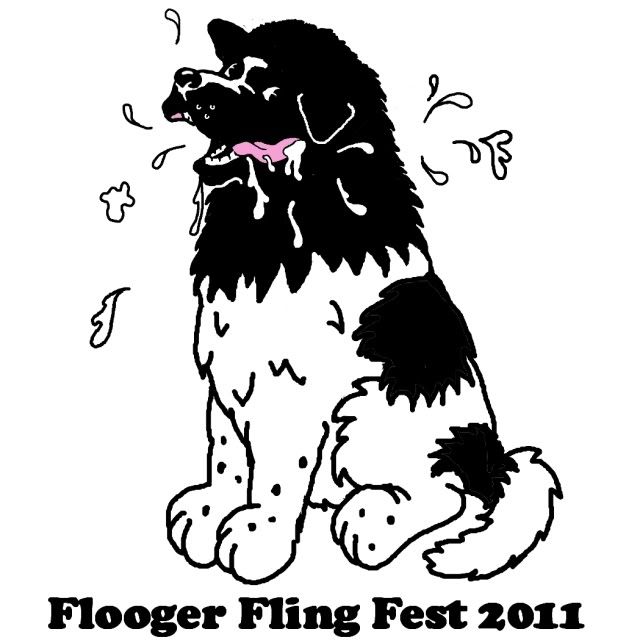 Designs by Wayne
(Wayne A)
design 1

Design 2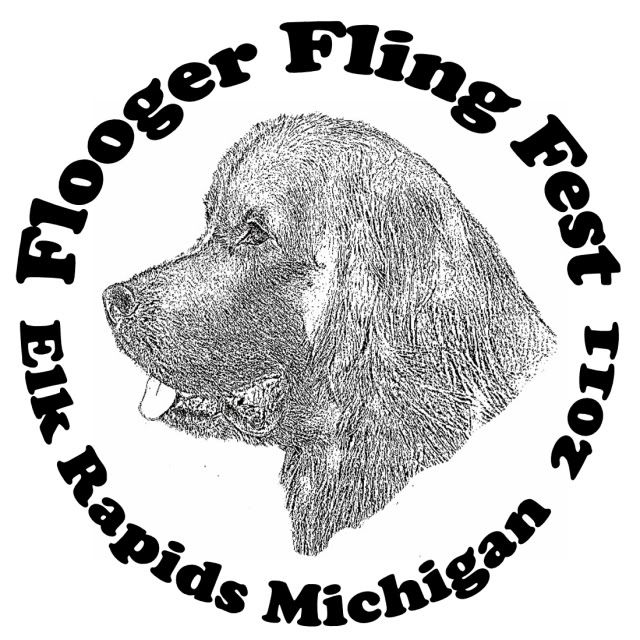 Also, I'd like to thank Donna ( drulzelot ) For putting together the Cafe Press sight.
http://www.cafepress.com/NewfNetGTG
And last but not least, A great big THANK YOU goes out to Jack and Kelly Jacobs (jackandkelly) who so graciously offered their home for our GTG.
All proceeds from the sale of these items will go to Newf Rescue in both Canada and the U.S.
If you've been living under a rock these last few months and didn't know about this, you can check it out here:
http://www.newf.net/Forums/showthread.php?t=94344&page=7
( Wayne, I understand you have a new nic-name for me ):LMAO:
Last edited: