Just in time for Christmas......
A Gorgeous painting by our very own, Cindy Williams. ( winner may have to wrestle it out of my hands ) I think this is by far, her best work yet.
Acrylic on canvas "Edison" ( As seen on page 50 of the latest NewfTide ) is a 16 by 20 canvas, overall with frame 22 x 26.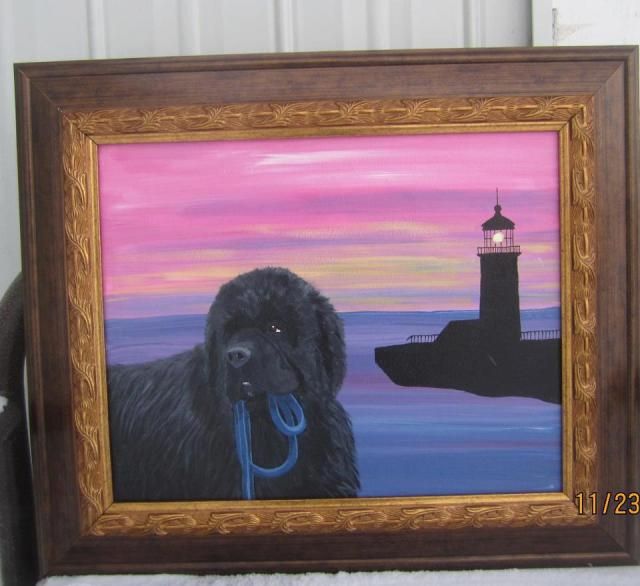 Also up for raffle for Idaho Newfoundland Dog Rescue..FABULOUS one of a kind Christmas decorations, hand painted by Debbie foster. These are absolutely wonderful! You get a set of 9 ReinNewfs and a removable red nose so you can pick which one gets to be Rudolph.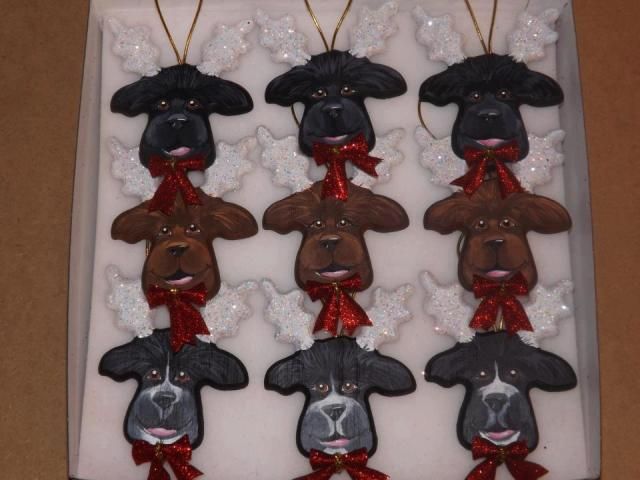 This was a Gift Basket from our first raffle that was generously donated back to us for a future raffle.
It is FILLED with lots of goodies, and comes with the ~Newfoundland Laws~ plaque designed by Dani Hazen.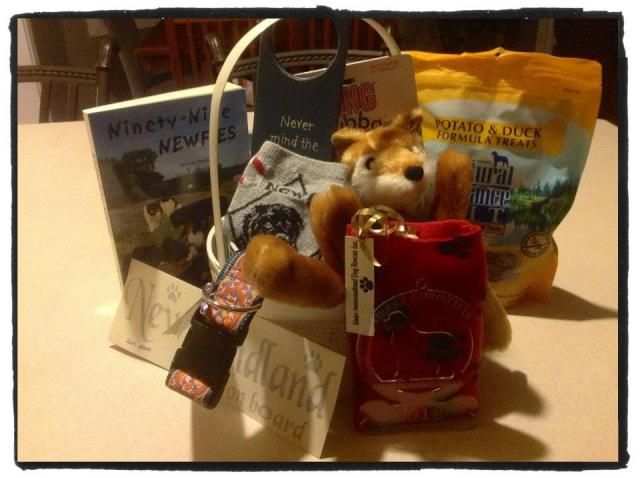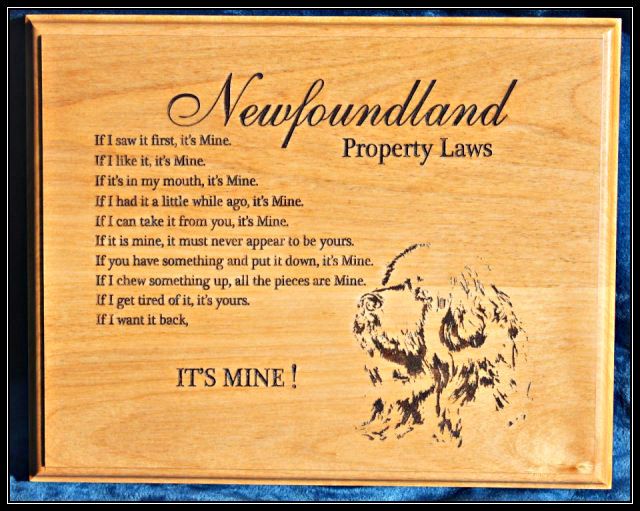 And lastly, a fourth winner will get a $50 gift certificate to spend on Party Lite goodies!!!
http://partylite.com/en-us/Default.aspx
Please visit our website today:
http://idahonewfrescue.org/Pages/Raffle.html
All proceeds benefit Idaho Newfoundland Dog Rescue.